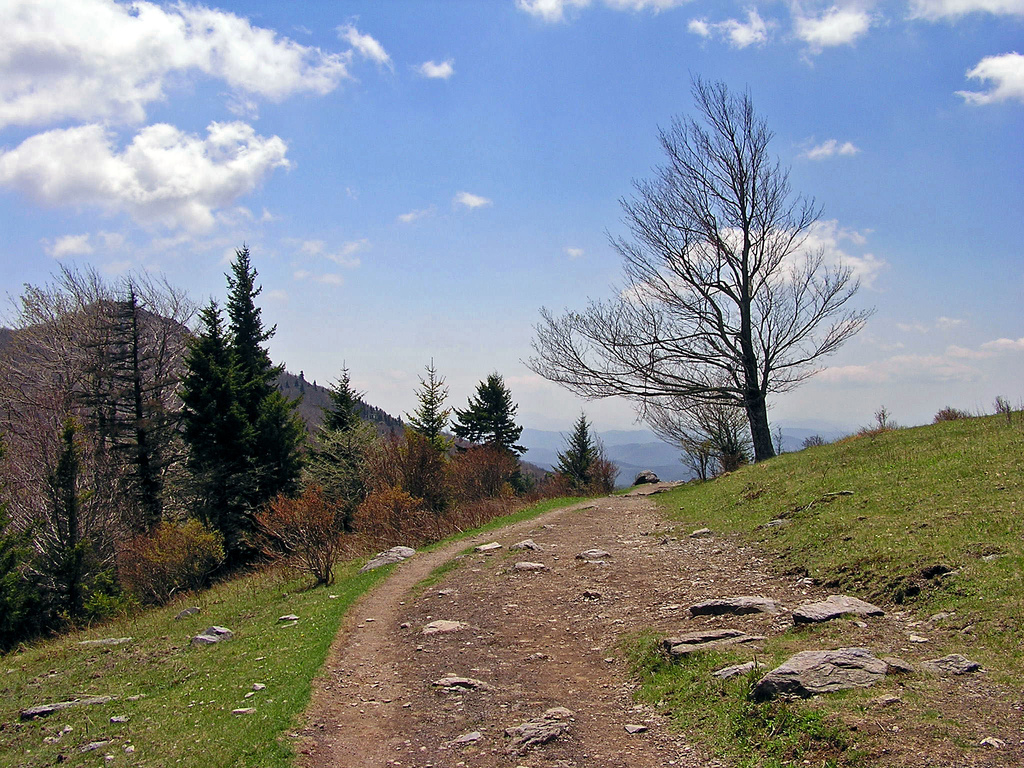 The month of May just zoomed by, as I was crazy busy with adjusting to summer vacation with the kids at home, my part-time job, and everything that goes along with that.
Honestly, I've been doing a whole lot of "looking in my house."
How God Gets Our Attention
Thinking over the last six weeks or so—as I take a step back from the busyness of life—I see some clear markers of what God has placed under my nose to get my attention:
I've been presented with several different freelancing/contract work opportunities that offer some exciting, long-term benefits.
I've been "cut loose" of some responsibilities that had previously demanded a lot of my time (which would have hampered time I could spend on #1).
My husband has some exciting things going on right now with his work.
God continues to feed my soul, as we worship at a new church hearing awesome weekly messages, many of which have focused on the same ideas I put forth here: God has a unique purpose for you as part of his bigger story.
I also believe that God continues to prune and chip away at the peripheral things that don't matter, in order to make room for the things that do. Of course, these things that he prunes include sin, but sometimes they also include "good" things.
It's hard to say goodbye to things that are good but have become idols: relationships, comfort, predictability, smooth sailing.
Another thing I'm trying to learn is the difference between things that I enjoy and am interested in, and the things to which God is calling me. This is hard. Super-hard.
For example:

I've always enjoyed school and learning, and I'm a terrific student. I thought I'd be a great teacher.
I'm a terrible classroom teacher.
I love the whole world of Internet marketing and social media strategy. I keep trying to wiggle my way into these business endeavors, but I can't quite find my niche. Right now, I'm trying to decide if I just need to persevere or if God is trying to turn me around. I think I'd be a great niche blog site owner—with a targeted "product" to promote and sell—but I've been trying to discover what that may be, examining everything from pantyhose to door knobs.
Nothing's really working out. Nothing is presenting itself as viable. Nothing excites to the point of I can't imagine myself NOT doing it. And the last thing I want to do is "force" myself into a business endeavor—committing time, money, and resources—when I don't see or sense a clear affirmation of what I'm doing.
For now? I wait. I continue to turn over and move the rocks that God places in front of me. Maybe I'll find something underneath one someday soon.
But if not, I do know one thing: casting aside the rocks in my path just clears more space for me to pursue God. A clean path to Christ guarantees a greater access to him.
And God's plans for me far exceed anything I could imagine or pursue myself.
Photo Credit: CountryDreaming via Compfight cc
Important Reminders
Please note: this blog features affiliate links. Should you make a purchase using my link, I will receive a small commission in exchange for my referral.
The following two tabs change content below.
Mary Bernard is a Nashville-based writer and mother of three. She's worked in a variety of corporate and creative environments, but none is more comfortable than the dining room table in her own home. Mary loves to help moms discover God's unique call to look in their own houses for their priorities, passions, and provision.
Latest posts by Mary Bernard (see all)