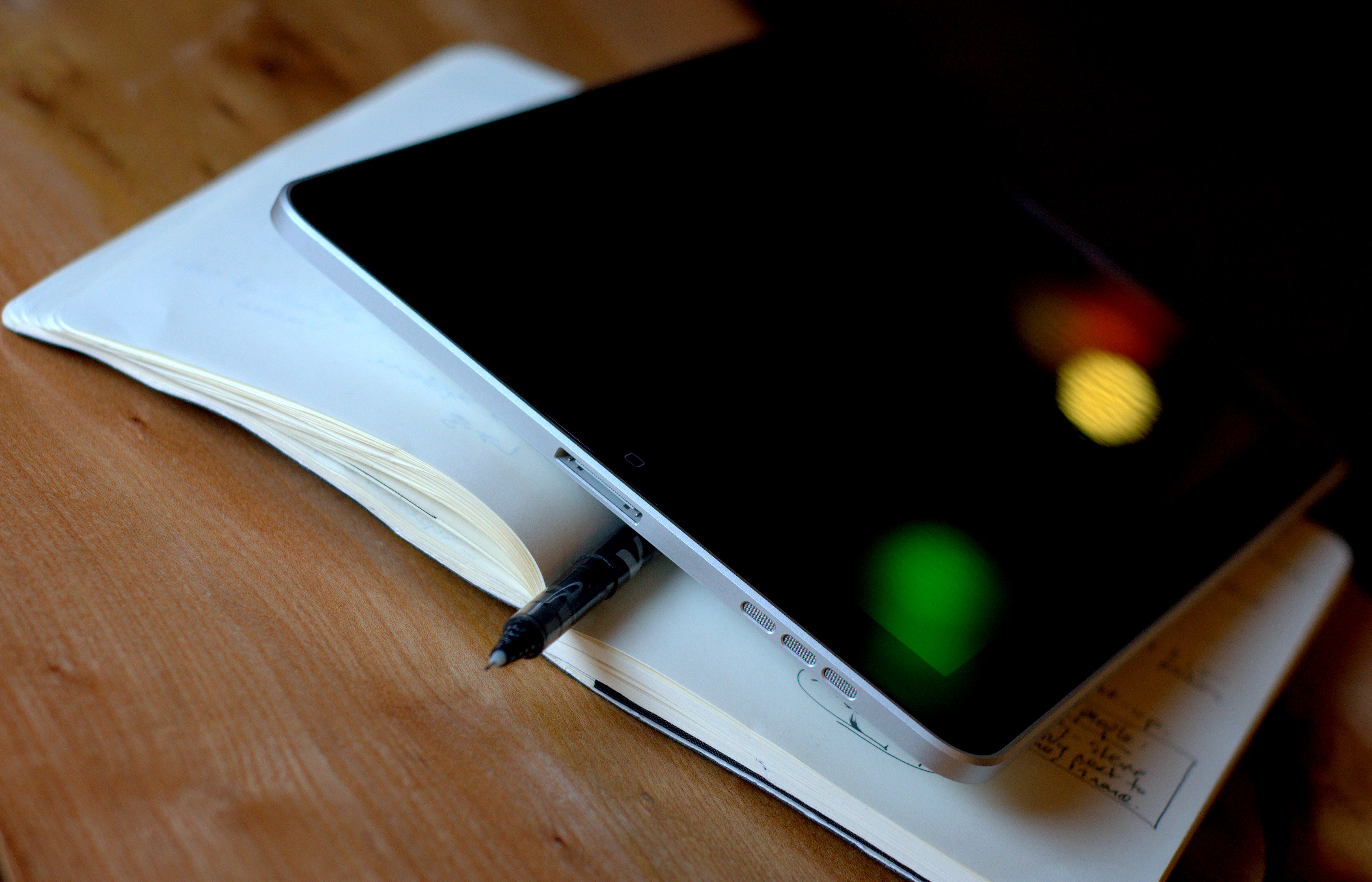 If you spend even a day online, you will discover an eBook or two for sale. In fact, most of the bloggers I follow regularly have at least one eBook under their belts.
Writing an eBook has always seemed like an out-of-reach ideal that I'd probably never do. I mean, I reasoned, What in the world do I have to say that's not been said before, I doubt I'd sell many (if any), and How do I get started anyway?
This week's mega eBook sale, though, has really gotten my wheels turning—and is motivating me to write my own eBook. I hope you've purchased The Ultimate Homemaking Ebook Bundle (and if you haven't, you should; read about this limited time special deal here). If you're a mom, a wife, you live in a house or apartment, you have a home-based business/blog, and/or you eat food, I promise you'll find something that will apply to you!
But I'm also hoping that the Bundle will give you some new ideas, like it has for me.
Consider all the ways you can use other bloggers' eBooks in your business (I've listed my ideas here):
1. Get inspired to write your own eBook! Whether your niche is pregnancy or poodles, just reading through other bloggers' eBooks will inspire you to write your own. Come to the collection with the mindset of looking for inspiration to write.
2. Teach an online (or in person) course, using an eBook as the required curriculum.
3. Give away books and/or the Bundle on your blog. (Make sure you read the FAQs about copyright restrictions before gifting an eBook.)
4. Find new business partners and mentors. These authors are some of the sharpest businesswomen online. Simply by reading their books, you're peeking into their wealth of knowledge. Begin following them on their blogs and social media and expand your reach.
5. Research, research, research. Guess what? These books were created because they are book-worthy topics. These are the topics readers demanded. I'm sure each author came at her topic from a slightly different angle, but in the end, these are hot topics in each category. Find your niche category, study the eBooks there, and see what pops up for you. Hopefully, you'll get new ideas for blog posts, articles, or a future eBook.
6. EBook review page. Once you've read an eBook, write a review. Create a separate page on your blog where you post reviews of several eBooks that you believe your audience would find helpful. Make sure you become an affiliate for each book and post your affiliate link with your book review.
7. Include specific books in a holiday gift guide. Create a gift guide, tailored to your niche. Suggest eBooks in the guide using your affiliate links in short reviews.
8. Launch a business from something you learn. Many eBooks are "how-to" guides. Learn a new skill or craft, or create a DIY project. Use your new "creation" as the first item for sale in your home-based business.
9. Create a Favorite eBooks podcast. Interview the eBook authors for a podcast specific to your niche.
So, what's number 10? What ideas do you have to use eBooks in your business?
Important Reminders
Please note: this blog features affiliate links. Should you make a purchase using my link, I will receive a small commission in exchange for my referral.
The following two tabs change content below.
Mary Bernard is a Nashville-based writer and mother of three. She's worked in a variety of corporate and creative environments, but none is more comfortable than the dining room table in her own home. Mary loves to help moms discover God's unique call to look in their own houses for their priorities, passions, and provision.
Latest posts by Mary Bernard (see all)